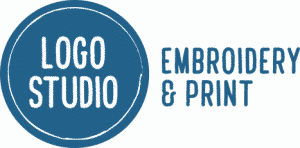 Like Us!
For exclusive offers and deals, make sure you like and follow our Facebook page!
Tweet Us!
Follow our Twitter page for works in progress, inspiration and offers!
Follow Us!
Follow us on Instagram to see some of the amazing products we have created and also for exciting offers!