Here at Logo Workwear we also offer a contract embroidery service with a production capacity of over 2000 units per week.
We will provide you with a formal quotation which will give you complete clarity on all costs involved before commencing with your order.
All quotes are given within 24 hours of your initial enquiry. For any quotation just click on button below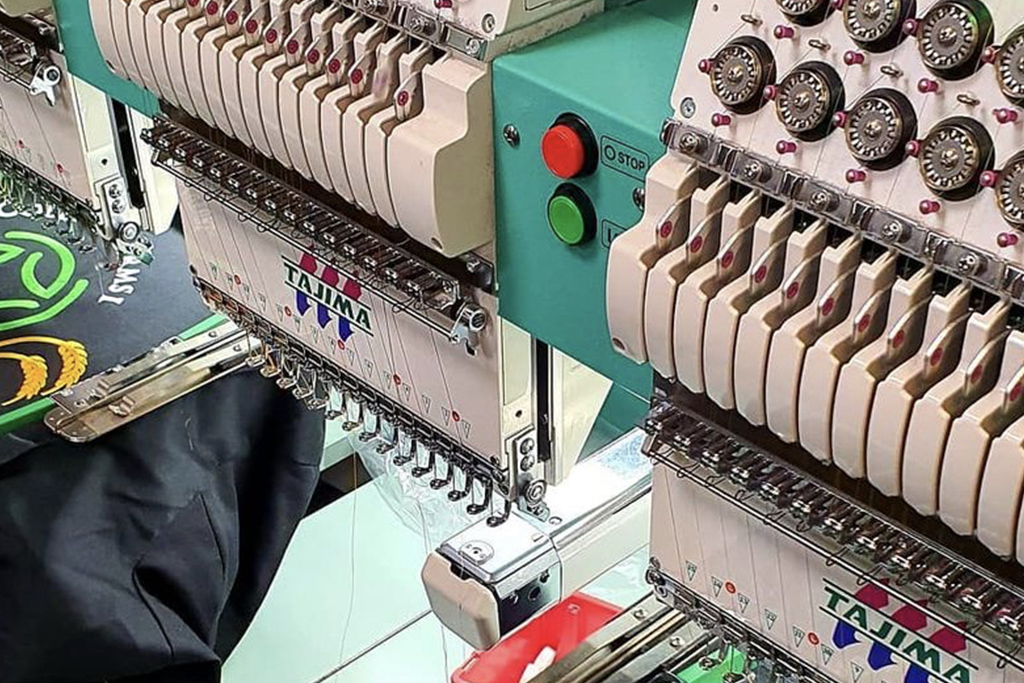 Small Embroidery
(up to 5000 stitches)
£0.90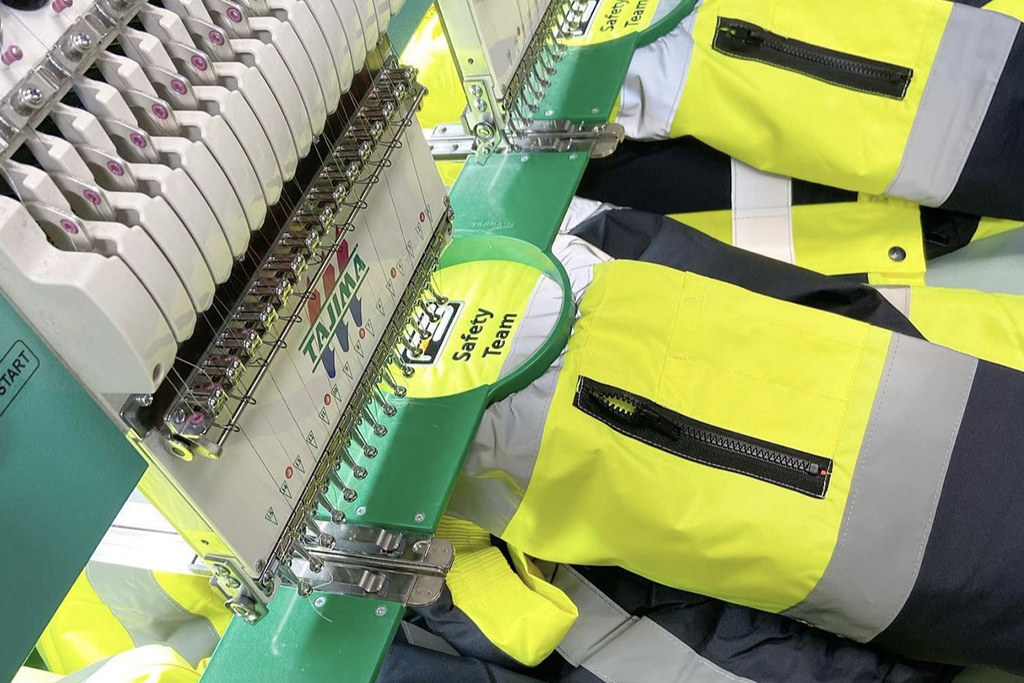 Large Embroidery
(Over 5001 stitches)
19p per 1000 stitches
Cap Surcharge
Small surcharge for all orders
45p per item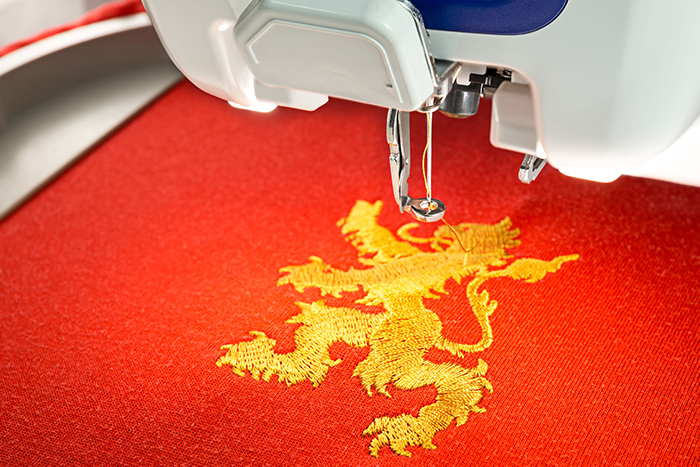 Regular Orders
If you prefer an agreed price per embroidery, we are happy to arrange this for you.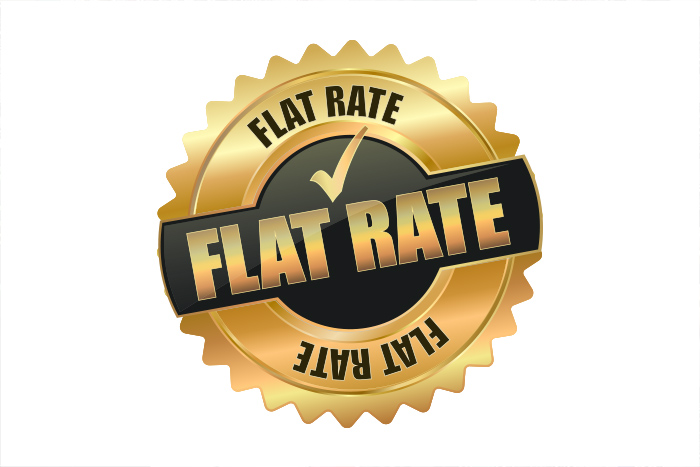 Flat Rate Pricing
We can offer you a flat rate price if you prefer.
Poly-Bagging
25p per item for individual bagging.
Embroidery file setup
We only charge £8.95+vat for all left chest size digitising or alternatively you can supply your own embroidery files free of charge.
Minimum Charge
We have a minimum invoice charge of £25+ vat on all orders
Delivery
We offer a next day delivery service for all completed jobs at a cost of £7.95+ vat per box.