Back to school with logo studio schoolwear
Logo Studio has been a trade supplier to the schoolwear industry for over 8 years. We currently supply over 16000 items of school clothing per year and are now offering our trade services direct to your school. We will custom build your online ordering system and we have the full range of schoolwear items needed for Pre-school, Primary and Secondary Schools.
Our brands include: Banner Schoolwear, Balmoral Knitwear, M&S Schoolwear and Trutex.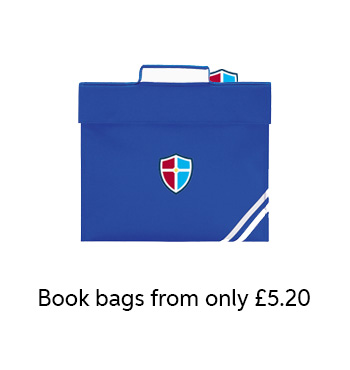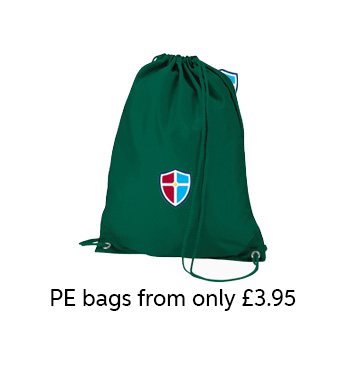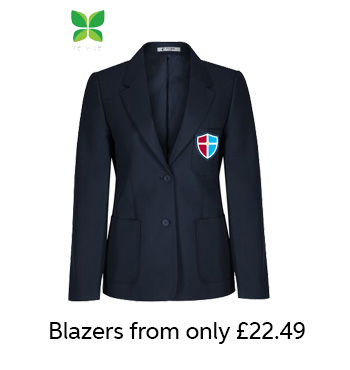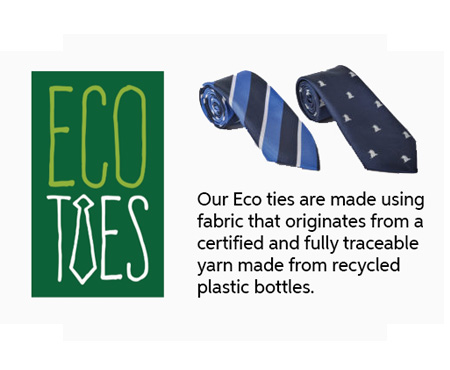 All embroidery and printing is done in our production unit based in Northampton so If you are looking for a better supply service at a reduced cost, please fill out the contact form and one of our dedicated sales team will call you to discuss all of the available options.

We have a full range of leavers hoodies and jackets available. Choose from one of our own templates or let us create something unique for your school. With over 20 colour styles to select from we are sure we have what we need to fulfill your order requirments.
Prices from only £14.95 per hoody..